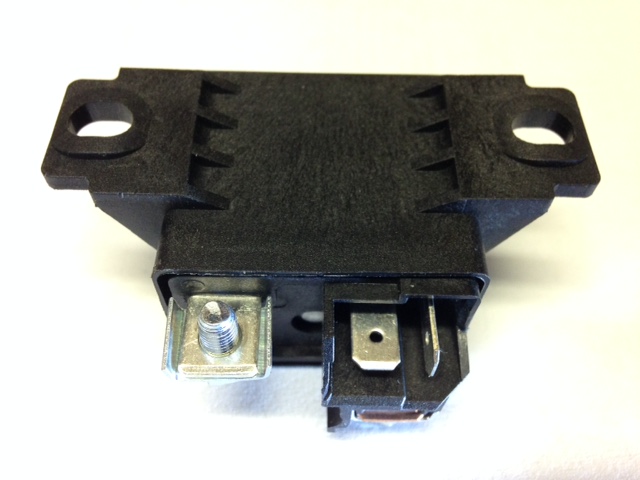 75 amp Relay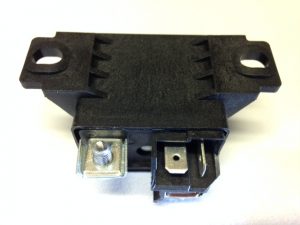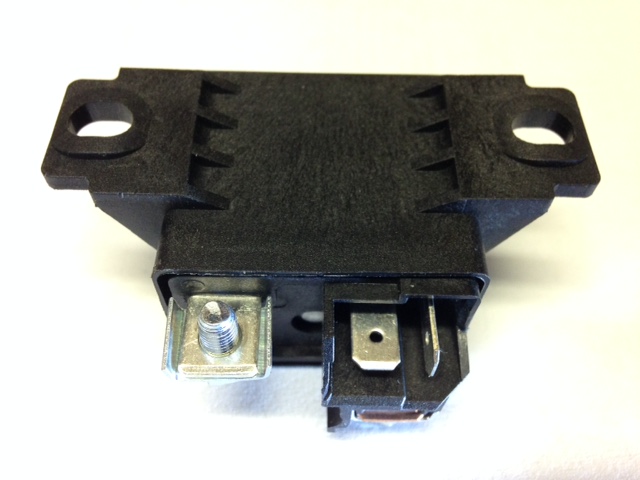 Ultra 75 amp switching relay for use with large high amp draw electric fans or dual fans.
#10 eyelet binding posts for high current draw fans. This eliminates the melting effects found in spade terminal type relays of similar amperage values that rely on slip-fit connections that will overheat and melt under large loads. Handles up to 75 amp draw fans and start loads of 150 amp.
Model AR-75
Price $42.00
Bundle and SAVE! Thinking of ordering a quantity or multiple products? Give us a call or email your request and we can save on the shipping/handling charges.
714-971-8543 or Email Us Here.