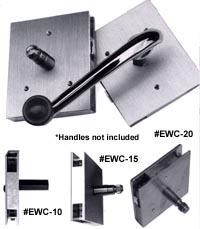 Power Window Switches – "As Seen On TV"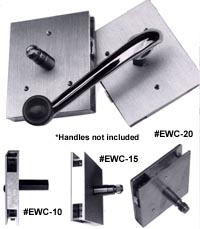 The Original 
Don't Be Fooled by Cheap Imitations
· Universal Fit
· Thin design only 5/8 thick
· Easy to install
· Traditional look
· Handles up to 15 amp motors
· Available in spline shafts or 3/8″ square shaft
· Works with straight or reverse polarity motors
· 18 deg. up or down activates switch
· Positive stops! Won't break!
Product Options:

#EWC-15 Spline
'50's up GM pass car,
'68 up GM Pickup
Price $110.00 each

#EWC-20 Spline Ford, early GM to 1950 & GM p/u to 67. Price $110.00 each

#EWC-25 Same as the EWC-20 spline shaft, only 1/2 inch longer shaft for some P/U's and early Mustang Pony interiors. Price $110.00 each
Download Installation Guide Here
Bundle and SAVE! Thinking of ordering a quantity or multiple products? Give us a call or email your request and we can save on the shipping/handling charges.
714-971-8543 or Email Us Here.