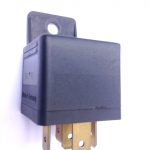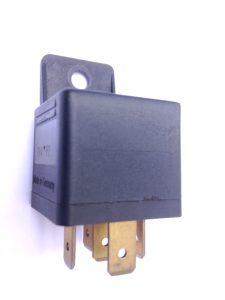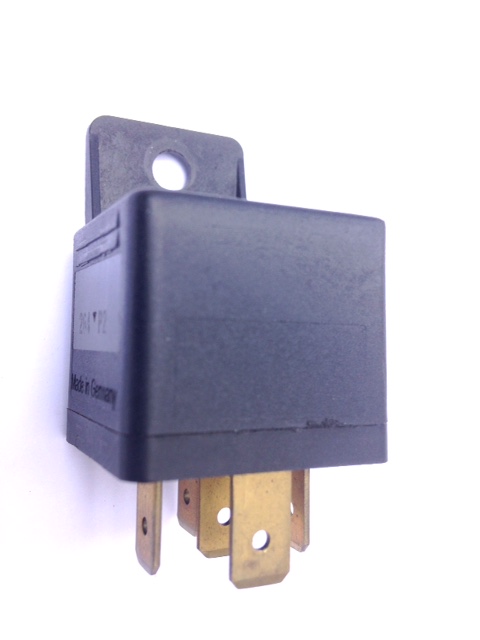 Switching relay. Use with Electric Fan switch kits for vehicles with A/C. Other uses include switching door and trunk solenoids, door lock-unlock actuators and other switching needs with Remote Controls
Model AR-30
Price $9.50
Bundle and SAVE! Thinking of ordering a quantity or multiple products? Give us a call or email your request and we can save on the shipping/handling charges.
714-971-8543 or Email Us Here.